HOME | BOOSTER | CEMETERIES | EDUCATION | GHOST TOWNS | HEADSTONE
MINOTTO | PICTURES | ROADS | JACK SWILLING | TEN DAY TRAMPS
Arizona Pioneer & Cemetery Research Project
Internet Presentation
112212
Revised 072913
DOUBLE CIRCLE RANCH
& PIONEER CEMETERY
Along Eagle Creek
Clifton, AZ
N33 20 12.13, W109 29 39.58
By: Neal Du Shane
From the ghostly abandoned derelict structures remaining of the original Double Circle Ranch, it is obvious this was a very large and prosperous ranch operation in its day. Only a few structures present themselves currently as to images of its grand life past.
<![if !vml]>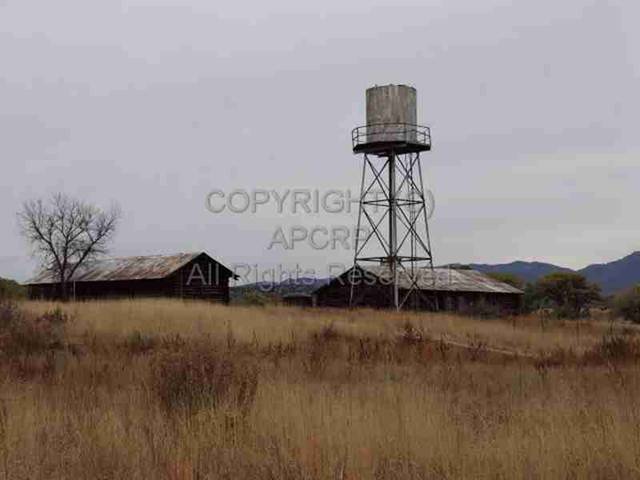 <![endif]>
| | |
| --- | --- |
| <![if !vml]><![endif]> | <![if !vml]><![endif]> |
Most notable is the water tower, four individual room cabins with all rooms in a straight line.
| | |
| --- | --- |
| <![if !vml]><![endif]> | <![if !vml]><![endif]> |
<![if !vml]>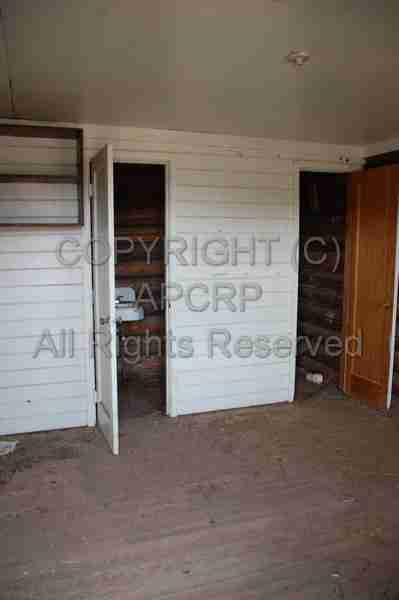 <![endif]>
These rooms had restrooms with showers, a closet and one electric light bulb in the center of each room. Two of the rooms could be adjoining by opening a single door. Not sure if these were guest cottages or high ranking ranch hand rooms?
| | | |
| --- | --- | --- |
| <![if !vml]><![endif]> | <![if !vml]><![endif]> | <![if !vml]><![endif]> |
As I walked through the pavilion, meeting hall, grange, or dance hall or whatever it was called in its day, with its gigantic fireplace and hard wood dance floor, you could close your eyes and hear the echoes of Saturday night or special gatherings of the ranch hands, guests and the surrounding community enjoyed here. Very grand structure with history dripping from the rafters.
<![if !vml]>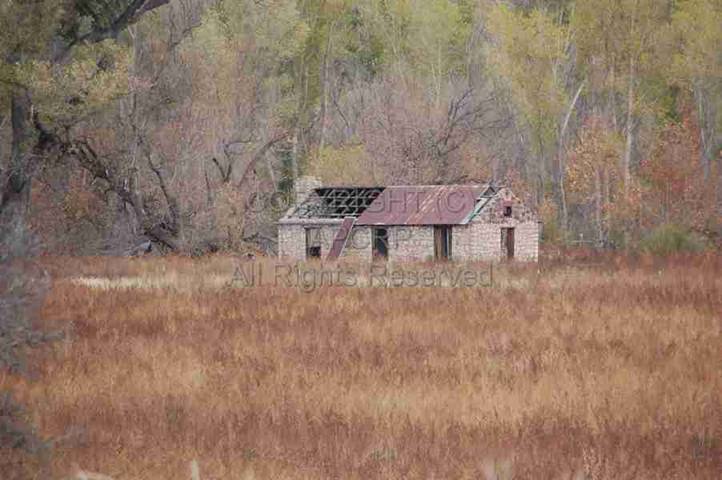 <![endif]>
Some distance from the main structures was a stone house that is very well preserved.
The original Double Circle Ranch Cemetery is being maintained. When we researched the graves within the fence we found 50 graves. We found three unmarked graves outside the fence. Not in rows but one each on three sides, all adults, all male. A few markers (6) and the most graves are either unmarked or all identification has been lost from the markers. There were many small children's graves in this cemetery.
<![if !vml]>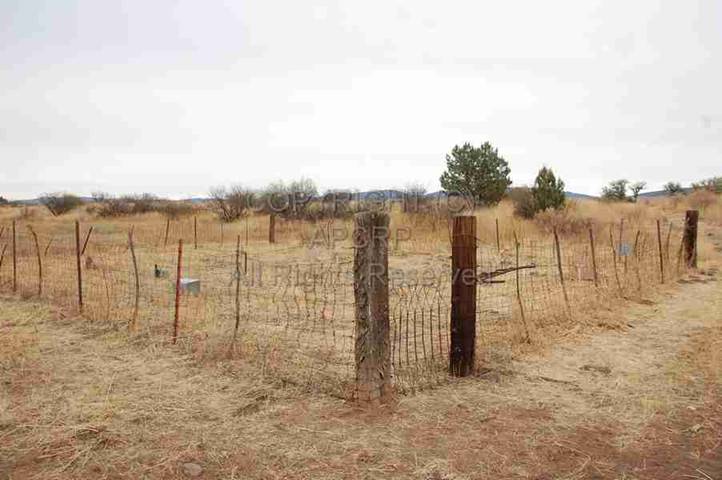 <![endif]>
The following historical information
was provided by a DEES family relative, Charles G. Hopkins of Mohave Valley, AZ:
"The upright headstone (photos below - top row - far right) that says DEES is the gravesite of my grandmother's Aunt's husband, Noah Posey Dees. He died on April 6, 1900 of a ruptured appendix. They had a homestead at the junction of Jimmy Lamb Canyon and Eagle Creek. My grandmother's aunt was Margaret Ann Short Dees. Margaret Ann Short Dees lived at the homestead until 1902, then she and the family moved to Safford, AZ. Margaret lived with her son John Thomas Dees in York, near the Gila River. Later in life she would live with other sons in Arizona and Texas. Margaret passed away while living with her son William Auther Dees in Prescott, AZ on Dec. 5, 1940 and was buried at Prescott Cemetery. Noah and Margaret had six sons, since she moved with them to Safford it is doubtful any would be buried there."
| | | |
| --- | --- | --- |
| <![if !vml]><![endif]> | <![if !vml]><![endif]> | <![if !vml]><![endif]> |
| <![if !vml]><![endif]> | <![if !vml]> <![endif]> | <![if !vml]><![endif]> |
Identifying 50+ graves inside the fenced cemetery

<![if !vml]><![endif]>

Indentifying 1 or 3 graves outside the fenced cemetery
<![if !vml]>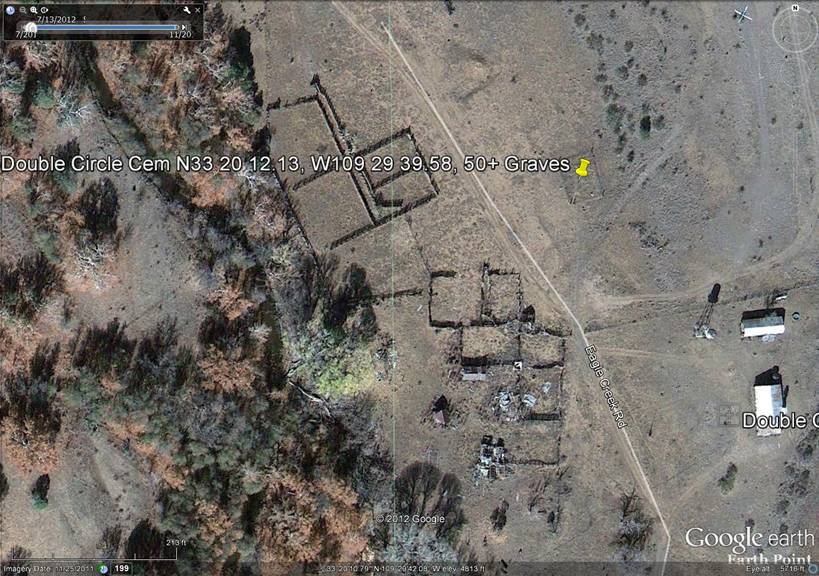 <![endif]>
Arizona Pioneer & Cemetery Research Project
Internet Presentation
072913
WebMaster: Neal Du Shane
Copyright © 2012 Neal Du Shane
All rights reserved. Information contained within this website may be used
for personal family history purposes, but not for financial profit or gain.
All contents of this website are willed to the Arizona Pioneer & Cemetery Research Project (APCRP).
HOME | BOOSTER | CEMETERIES | EDUCATION | GHOST TOWNS | HEADSTONE
MINOTTO | PICTURES | ROADS | JACK SWILLING | TEN DAY TRAMPS