HOME | BOOSTER | CEMETERIES | EDUCATION | GHOST TOWNS | HEADSTONE
MINOTTO | PICTURES | ROADS | JACK SWILLING | TEN DAY TRAMPS
Arizona Pioneer & Cemetery Research Project
Internet Presentation
Version 053110TZ
Rees B. Griffiths
Grand Canyon Village, AZ – Gave is near Phantom Ranch
By Todd Zuercher
APPROXIMATE - GPS N36 05 59.58, W112 05 31.82 – APPROXIMATE
<![if !vml]>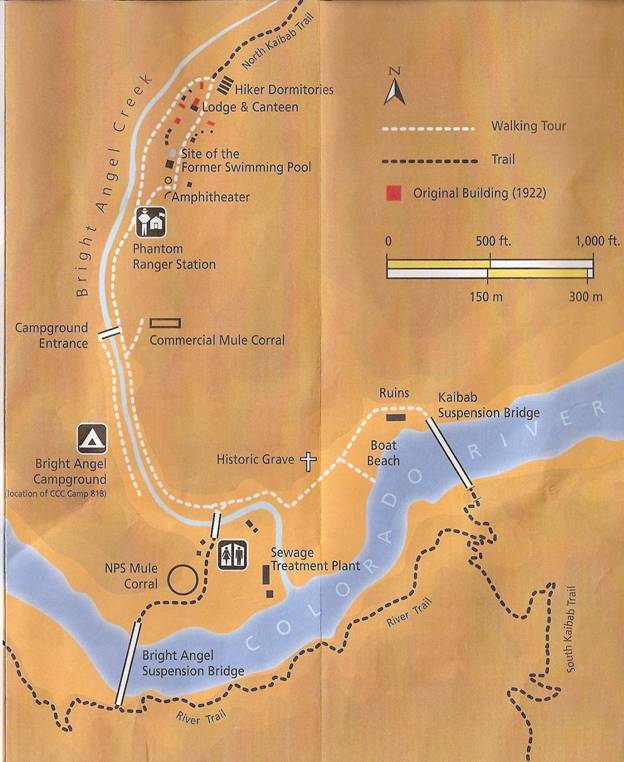 <![endif]>
| | |
| --- | --- |
| <![if !vml]><![endif]> | <![if !vml]><![endif]> |
Lone grave of Rees B. Griffiths in Grand Canyon near Phantom Ranch
2010 Photos courtesy Todd Zuercher
As a Trail Foreman, 48 year old Rees B. Griffiths was working on building the South Kaibab Trail from the Colorado River to the South Rim of the Grand Canyon. He met his unfortunate end in an area he loved so dearly, when a gigantic boulder that was loosened from a blast excavation he was inspecting. His final resting place is on the north side of the Colorado River a few feet off the South Kaibab Trail, approximately 1,000 feet west of the Kaibab suspension bridge.
Rees B. Griffiths was born October 10, 1873 and died February 6, 1922 at the age of 48 years, 4 months.
Arizona Pioneer & Cemetery Research Project
Internet Presentation
Version 053110TZ
WebMaster Neal Du Shane
Copyright © 2010 Neal Du Shane
All rights reserved. Information contained within this website may be used
for personal family history purposes, but not for financial profit or gain.
All contents of this website are willed to the Arizona Pioneer & Cemetery Research Project (APCRP).
HOME | BOOSTER | CEMETERIES | EDUCATION | GHOST TOWNS | HEADSTONE
MINOTTO | PICTURES | ROADS | JACK SWILLING | TEN DAY TRAMPS